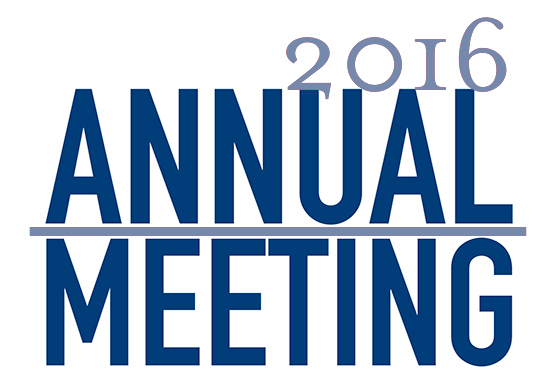 2016 Annual Meeting Notice
The Annual Meeting for homeowners of the Village at Mountain Ridge is scheduled for, Monday, November 14, 2016, at 7:00pm at the Golden Community Center.
The purpose of this meeting is to:
Fill positions for the Executive Board will be filled. Owners who are interested in serving on the Board may contact Maximum Property Management at 303.369.0800 x1000, or jim@maximummgt.com. Nominations may also be made from the floor. Election of Officers for the Board will be done at the January 2017 meeting.
Ratify the 2017 Village at Mountain Ridge Budget. This budget will result in no dues increase for 2017 and remain at $155.00 per quarter.
Information at the Annual Meeting will include updates of the compost trash collection program and the Neighborhood Watch Program. Also, volunteers to revise the Architectural Review Guidelines (last done in 1998) will be sought.
If you cannot attend, PLEASE designate a Proxy to represent yourself and make your vote count!
Homeowners are encouraged to attend the Annual Meeting. In order for the meeting to be held, 20% of the homeowners need to be represented by proxy or in person.
Therefore, if you are unable to attend the meeting it would be appreciated if you would complete the Proxy. Please sign your Proxy and designate a person to represent you at the meeting such as a neighbor or a member of the HOA Executive Board- Harold Noyes, Mary Engstrom, Linda Sandgren, Michelle Minihane, Erin Howe, or Ann Grodnik.
Designate and submit your Proxy here.
---
Resident Electronic Communications Sign Up
We would like so save money on printing and mailing information to our residents. Please provide us with your email address to receive important community information via email. SIGN UP HERE!
---
Live, Work, Play in Golden, Colorado
The Village at Mountain Ridge (VMR) is a beautiful covenant-controlled community of 296 single-family homes located on the northwest edge of Golden, Colorado.
We are excited to offer our residents an online resource for all kinds of information regarding our community. If you are new to the VMR website, be sure to take a look through our web site or visit us on Facebook to get to you know your neighbors and community. Stay on top of the latest at VMR, including events, important dates, announcements, HOA meetings, and more. It's quick and easy!
Please feel free to contact us with questions or comments regarding information that would help us better serve our residents.